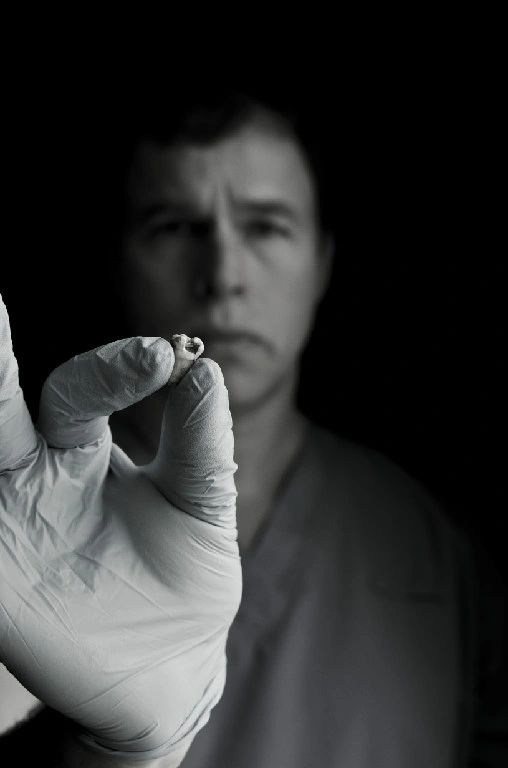 Michael Zuk DDS & the John Lennon Tooth
Photography by Sandra Olson Studio
copyright 2012-myz all rights reserved
A series of limited edition prints are now available which display the unique beauty of several celebrity teeth...or 'Rot Stars' if you will. In the spirit of goodwill a portion of the proceeds will be donated to our chosen charity Smile Train. If interested in further details dentists may order through the website
www.SandyOlsonPhotography.com
.
********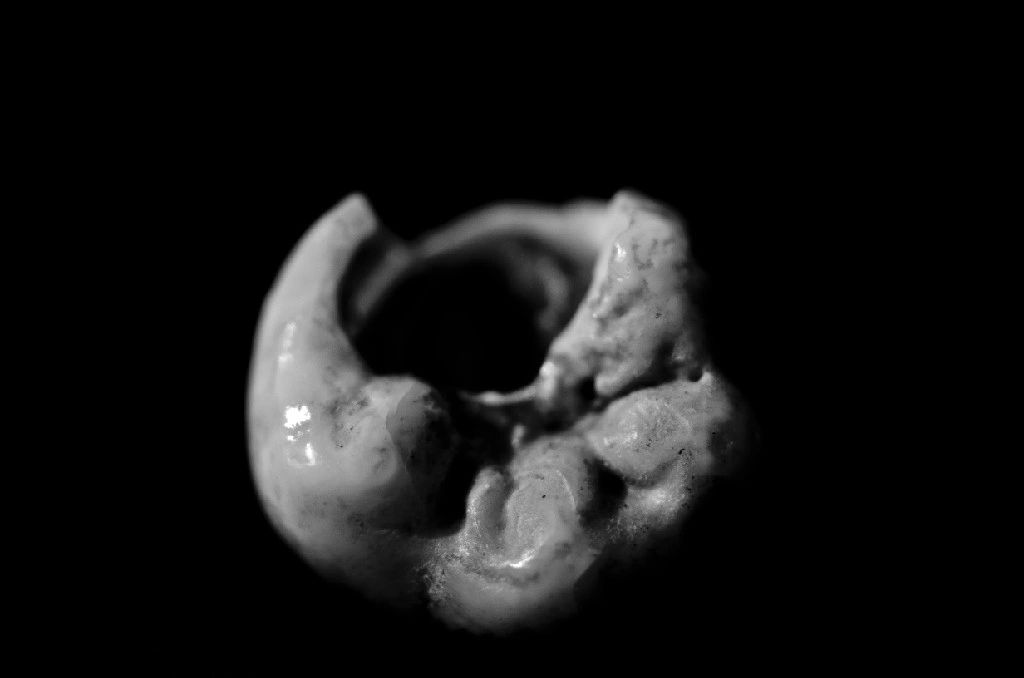 A close-up of what dentists call the 'occlusal view' of John Lennon's molar...almost cute.

Paul McCartney & John Lennon DNA combined...'McLennon' Sculpture?
August/13
"My sister, Kirsten Zuk of Edmonton, Alberta has just revealed a unique sculpture that actually has a little bit of the Beatle song writing duo...would be a great find for any enthusiast. It has also been suggested that it be donated to the John Lennon Art School in Liverpool."
-Michael Zuk DDS.
Michael Zuk DDS with the John Lennon/Paul McCartney DNA Sculpture (photo credit Kirsten Zuk)
Dr. Michael Zuk was featured in Dentaltown Magazine - August, 2013. He blogs about dental ethics and marketing on a number of websites and contributes to Dental Tribune International
http://zuk.dti-online.info/.
Dr. Zuk also provides marketing articles to the
Marketing Pirates of Dentistry
who are known for their charity work and unique services including the free cancer screening with the John Lennon UK tour. Photos of the tooth were on display at many of the dental offices involved in the program.